20/20 Seed Labs Inc. Molecular Department provides specialized services for the agriculture industry. Our molecular diagnosticians are highly trained and qualified to complete molecular testing on seed, soil, and plant samples.
For more information on molecular testing options and resources please contact Holly Hamilton.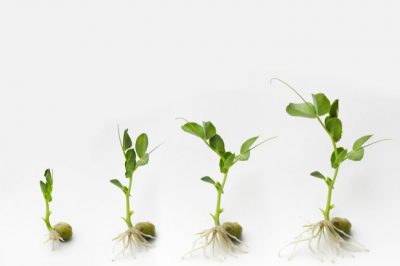 We specialize in germination, physical purity and plant and seed health testing to the agricultural industry.
We are accredited by the International Seed Testing Association (ISTA) and fully accredited by the Canadian Food Inspection Agency (CFIA) and the Canadian Seed Institute (CSI) to test and grade seed. We also offer a wide variety of other tests including vigour, viability, moisture, seed weights and bioassays to establish seed and plant quality. We focus on detail, and issuing a diagnostic profile that can provide useful information critical to the end-user of the product.
Other Frequently Requested DNA & ELISA Tests:

Aphanomyces root rot of peas & lentils
Blackleg of canola DNA, Plate & KASP
Clubroot of canola soil & plant tissue
Varietal ID of cereals
Vomitoxin of cereals
Sample Drop-off Locations:
Agro Plus Inc.
3895-9th Avenue North
Lethbridge, Alta
T1H 6G8
+1-403-327-7070
Down to Earth Labs
3510-6th Avenue North
Lethbridge, Alta
T1H 5C3
+1-403-328-1133
Independent Crop Inputs Inc. – Taber
Hwy #3, 2.5km East of Barnwell, Alta
Box 4690,
Taber, Alta
T1G 2E1
+1-403-223-1325