Your Industry Resource to Stay Informed
We are a global provider of superior seed testing services that includes all aspects of purity, germination and seed health, with locations in Alberta, Manitoba and Chile. If you have any questions or comments, please contact us.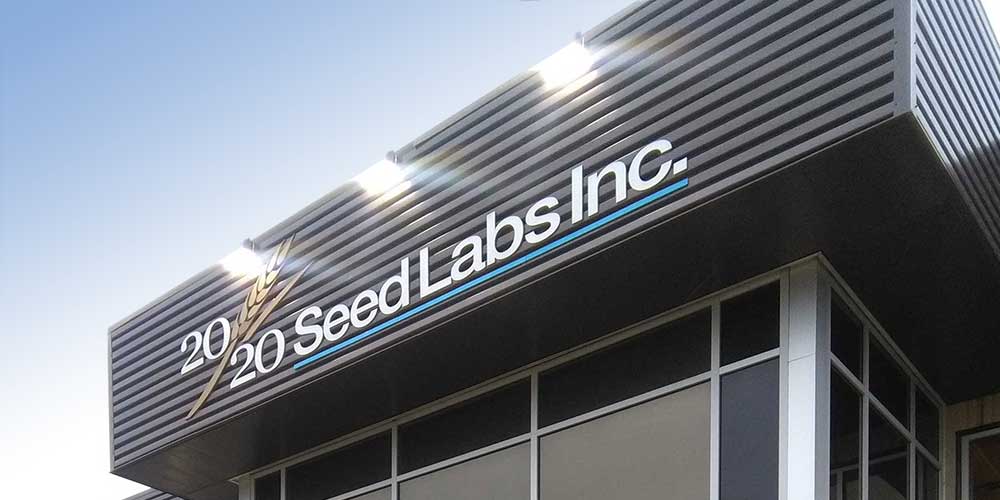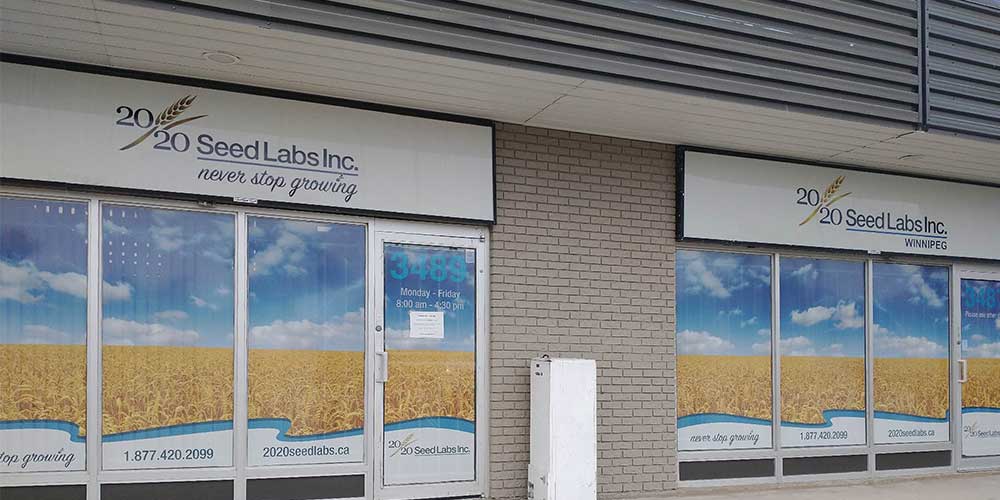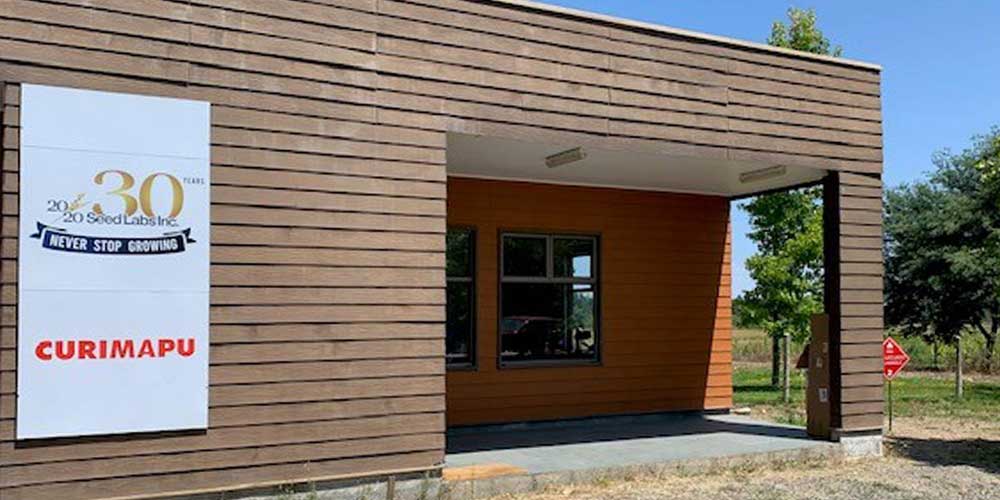 Contact 20/20 Seed Labs
Complete the form below and we will respond promptly to your inquiry.