Canada's First Fully Accredited, Independently Owned Seed Testing Laboratory.
For over 30 years, our labs in Alberta, Manitoba and Chile have been serving customers in local and international agriculture operations.
Our Services
Explore all that we can do for you

Seeded in Agriculture
Our staff demonstrate a strong passion, background knowledge, and experience in agriculture. Many are directly involved in farming, and were raised and live in rural farming communities. We understand the challenges and opportunities in farming operations and strive to help you succeed in yours.  

Never Stop Growing
Supporting our customers to "Never Stop Growing" in their learning and education by providing agronomy services and training in seed establishment, seed grading, germination analysis, and seed sampling.

Accredited
We are Canada's first fully accredited seed testing laboratory. With over 30 years of experience in providing the seed sector and agriculture industry with reliable and repeatable results set to high standards. Still independently owned and operated with the ability to support our customers on a personal and local level.

Vision for the Future
Meeting the needs of future seed and crop production by consistently developing new test and methodology, ensuring the highest quality molecular diagnostics, seed testing, and plant pathology services for our clients.
There are no upcoming events.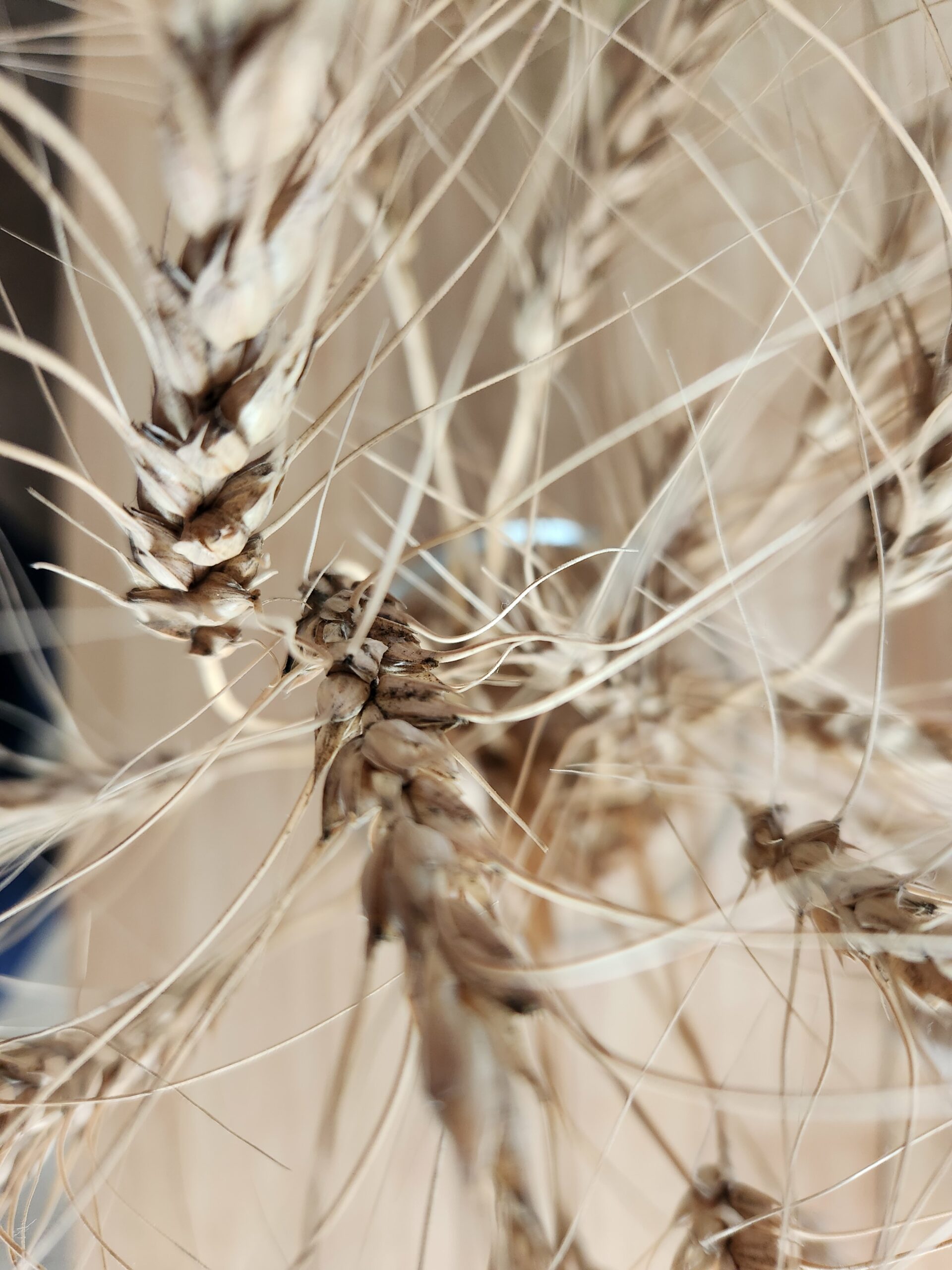 November Newsletter Let's talk testing, from lab to field. Read: November 2023 Newsletter
20/20 Seed Labs Inc. is a member of the following organizations: