With modern lab equipment and highly trained and accredited seed analysts, disease diagnosticians, and molecular diagnosticians, 20/20 Seed Labs Inc. has the flexibility and availability to analyze and compile the data you need.
20/20 Seed Labs Inc. has the capacity to complete seed quality, disease, and molecular testing for research projects.
We also specialize in screening the performance of new products through field trials and in-house laboratory studies. We offer research and development services both independently and in collaboration with government institutions and universities.
Innovation in ideas, products, and technology drives 20/20 Seed Labs Inc. to support agriculture research initiatives across Canada. We are consistently developing new testing and availability for Canadian producers. We have successfully collaborated with many industry, government, and university partners.
Results of our research partnerships have commercialized successfully many disease recommendations that have contributed to farmer success. Molecular diagnostics have assisted breeders in recognizing traits and tissue culturing. Creating custom plates for in and out of lab research purposes. 20/20 Seed Labs Inc. has been proud to work with the Spornado Sampler in developing pathogen testing for Fusarium graminearum and Sclerotinia sclerotium.
Over 20,000 Clubroot Tests Completed to Date.
In 2007, 20/20 Seed Labs developed a proprietary clubroot testing method in conjunction with the University of Alberta and the Canola Council of Canada. This test uses a relatively large sample size (~1/2 cup), and is designed to detect clubroot at biologically and economically relevant thresholds, defined in scientific literature as 105 spores/gram of soil.
Over the past 14 years, our dedicated and experienced team has performed this qualitative test almost 20,000 times.
An alternative semi-quantitate test was developed in 2017 through our Lynx partnership. This test uses a different primer set and alternate extraction method that reaches the same sensitivity as our recommended test, and provides Detected, Trace Detected, or Not Detected results associated with estimated spore levels. Using a smaller sample size of 5 grams, this test can be completed within 3 business days of receipt.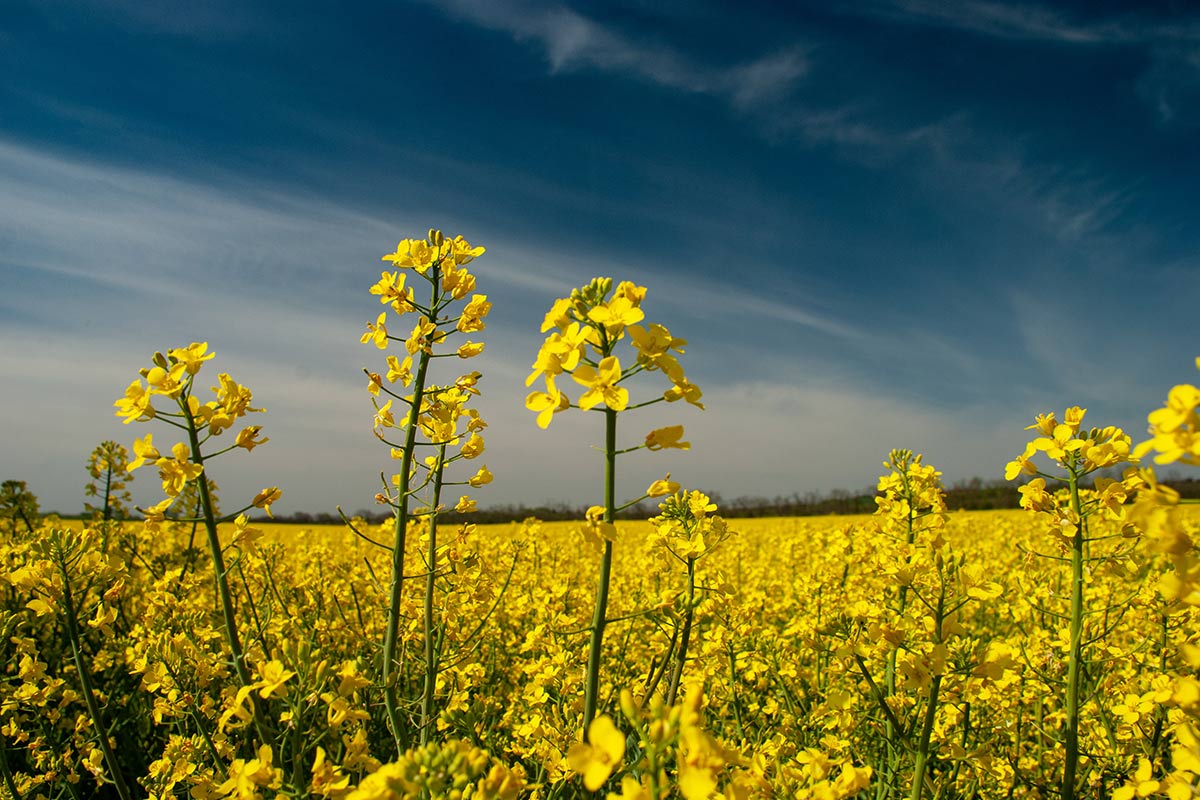 Additional Information
Our staff also contributes to industry and research success by participating in committees within Seeds Canada, the Alberta Fusarium Action Committee, and the ISTA Vigour and TZ committees. As well as memberships within many industry and research organizations. This allows us to work on developing new procedures, technologies, and participate in a global effort to standardize new tests.
We look forward to the opportunity to work with you. Contact our lab today to discuss your project and research needs.
Request a Crop Inspection Quote