Obtaining International Seed Testing Association (ISTA) accreditation for 20/20 Seed Labs Inc. was originally initiated back in 2003. The ISTA organization was open to accrediting private independent labs but the decision had to be agreed upon by the Canadian Food Inspection Agency (CFIA). After meetings and discussions about developing new systems to accommodate a secure and efficient program, 20/20 Seed Labs ISTA accreditation was granted in 2007. We joined a global organization which now has 130 accredited labs around the world!

ISTA accreditation verifies whether a laboratory is technically competent to carry out seed testing procedures in accordance with the ISTA International Rules for Seed Testing.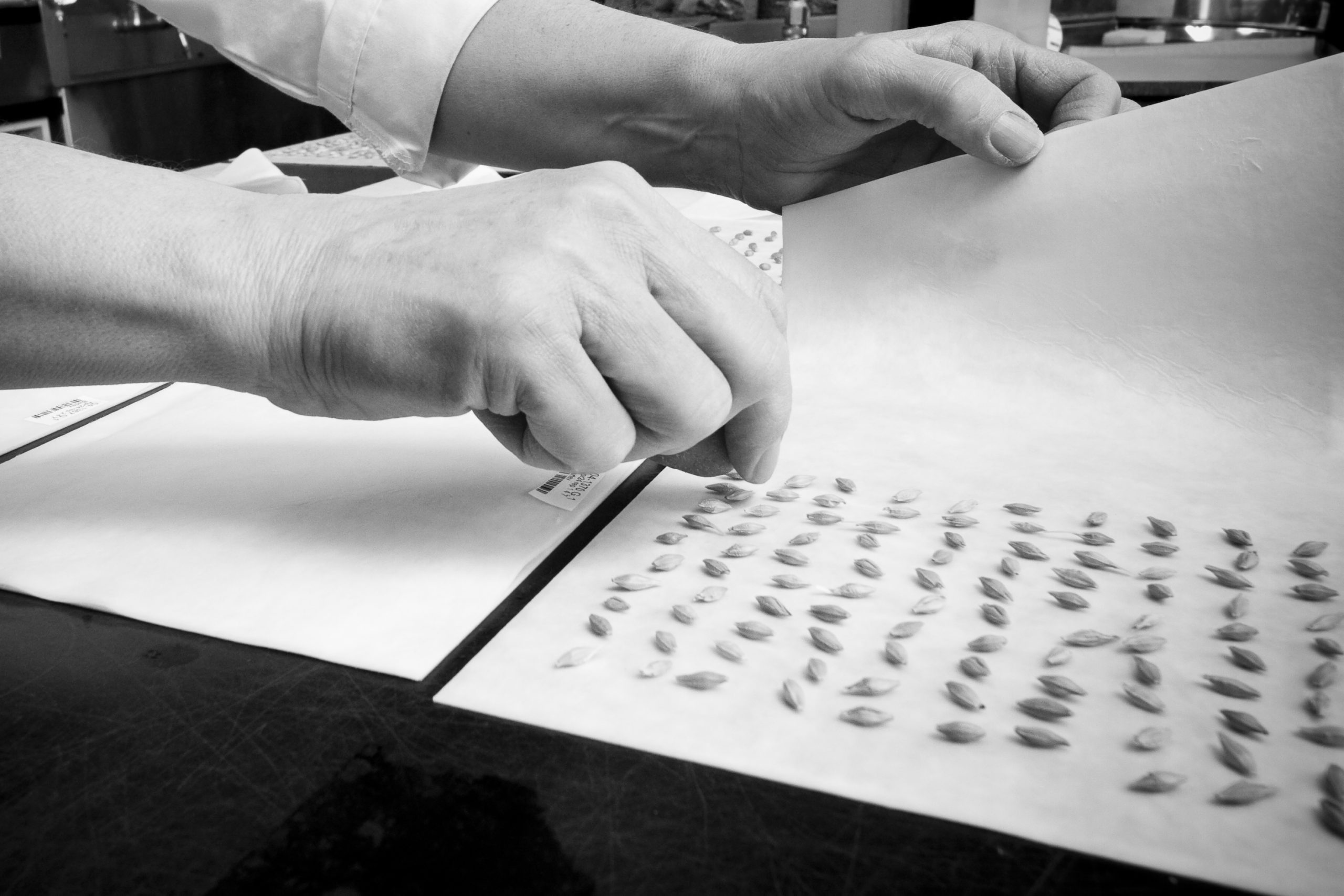 Our main objective with obtaining ISTA accreditation was to provide an important standardization process for seed testing methods that were unavailable under the CFIA.
Another major benefit to ISTA accreditation is employee and client satisfaction. Laboratory operations and testing protocols are monitored closely by audits every three years, and our analysts have confidence in accurate tests and results. 
Our clients in the trade have the complete assurance that 20/20 Seed Lab's work and testing have been conducted to recognized procurers following strict quality control measures. This brings a peace of mind for clients sampling and testing seed lots destined for international trade.
ISTA is regarded as the leader in our industry for developing and perfecting techniques for seed testing services through many committees, boards, and members with expertise in the seed industry. ISTA brings laboratories together for one common goal; standardized methods which ultimately provides confidence in testing protocols and results for the Canadian and international seed industry.