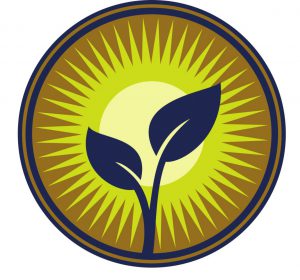 Become a Seed Industry Expert!
Subscribe to The Incubator newsletter and be the first to receive insider knowledge and sample analysis from our industry experts. 
For only $40 +GST/year, you will receive a monthly issue of The Incubator newsletter containing:
Access to updated maps for Alberta's most common crop diseases such as Fusarium, Aphanomyces, Blackleg, and more!

Monthly seed health report that reviews germination and vigour averages, as well as seed quality issues from samples in the lab. 

Monthly comprehensive report on crop disease trends and data reporting. 

Summary of seasonal testing services and details about how the tests are performed in the lab. 
We created this monthly, member-only newsletter to help farmers and agronomists like you make the data-driven business management and crop production choices, sign up today.
Subscribe to The Incubator Today!