Shari Lafreniere
Laboratory Manager at Winnipeg, Manitoba & Senior Seed Analys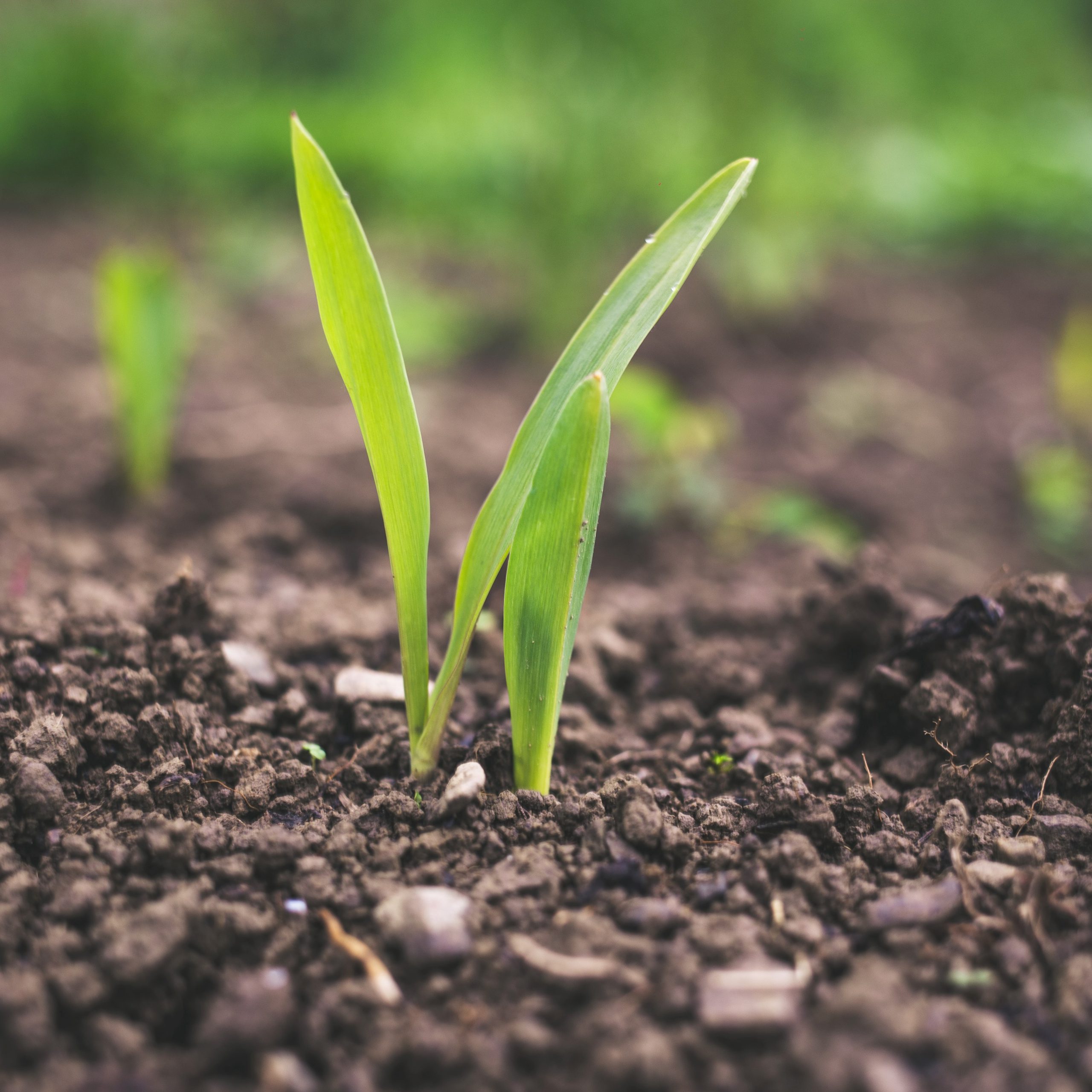 Shari Lafreniere is the Laboratory Manager and Senior Analyst at the Winnipeg, Manitoba lab. Her passion for agriculture started from growing up in small town Manitoba and spending every moment she could with her grandparents, uncles, and cousins on the family farm. She completed a Diploma in Agriculture at the University of Saskatchewan and has over 19 years' experience in the agriculture industry. 
Shari's passion for learning has led her to be actively involved in many positions at 20/20 Seed Labs. In addition to being an accredited Senior Seed Analyst, she is a Licensed Seed Crop Inspector and Alternate Lead inspector for the Manitoba region. Shari is also an accredited Grader and instructor for the Seed Grading course.  Outside of 20/20 Seed Labs, Shari is proud to serve the seed analyst community by acting as a member of the Seed Testing and Quality Assurance (STQA) committee for the newly formed Seeds Canada. 
In her spare time, Shari can be found cheering on her two sons at sporting events and watching the show, Yellowstone.